Fool Tale Spinning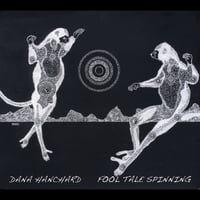 All songs by Dana Hanchard
Recorded in Japan, 2008
Fertile Ground Music/ Aodoa.
Dana Hanchard voice/piano
Kazu Michishita, guitar
Yuta Kaneko, hammond organ
Osamu Koichi, electric bass
Ryu Kawamura, acoustic bass
Saori Sendo, percussion
Click CD Image to listen or purchase
Dana Hanchard
 listen to COVER ME
 Songkeeper  debut CD 3 songs. Recorded in Honolulu & NYC 2004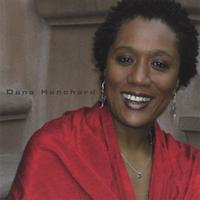 Recognized internationally for her concert work, American singer and composer Dana Hanchard's remarkable musical path continues to be extraordinary in its richness and diversity.
Dana Hanchard,Vocal
Doug Tolentino, Vocal
Klaus Mueller, piano
Tony Cedras, accordian
Jeff Peterson, guitar
Frank Cassara, Marimba
George Wellington, Ac. Bass
Sergio Brandao, Elec. Bass
Gilad, percussion
Once Canciones (Eleven Songs) de Diego Luzuriaga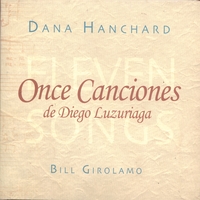 Haunting, intimate love songs and lullabies for acoustic guitar and voice, capturing the composer's personal musings and meditations on love and life, innocence and loss.
Dana Hanchard, voice
Bill Girolamo, guitar
Click on CD image to listen or purchase.
CD Baby